JÄRVINEN SATU (DK)
• Cairn terrier
• English Toy Terrier
• Sealyham Terrier
• Nihon teria
• Scottish Terrier
• West Highland White Terrier
Kevin Brown (DK)
• Australian Silky Terrier
• Dandie Dinmont Terrier
• Skye Terrier
• Australian Terrier
• Cesky Terrier
• Yorkshire Terrier
HAGSTRÖM GERTRUD (SE)
• Jack Russell Terrier
• Norwich Terrier
• Norfolk Terrier
DUO-CACIB SHOWS all breeds + CLUB TERRIER SHOW SMALL & TOY - 25.11.2023
CLUB TERRIER SHOW SMALL & TOY - KIELCE
Place: TARGI KIELCE, ul. Zakładowa 1, 25-672 Kielce
https://www.targikielce.pl/


ENTRY FEE FOR THIS SHOW IS REQUIRED.
Acceptance of the entry will take place after received payment.
If the fee is not paid, entry will be canceled.
On-line payment PayU for this show are available in the wystawy.NET system.
DEADLINE: 10-11-2023
It is not possible to withdraw an entry after the closing date
Entry Fees:
for the first dog (40 euro)
for every additional dog (30 euro)
minor puppy, puppy and veteran class  (20 euro)
Best brace, Best Breeding Group (free)
 Best Stud Dog, Best Breeding Bitch (free)
SWIFT: INGBPLPW; IBAN: PL 73 1050 14 16 1000 0090 8002 3865
Note: entries number, breed, name of the dog, KWT 25.11.2023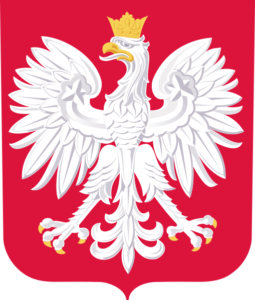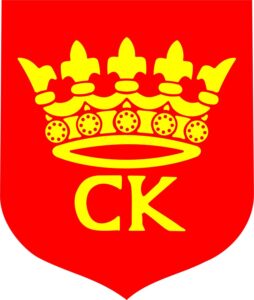 HONORARY PATRONAGE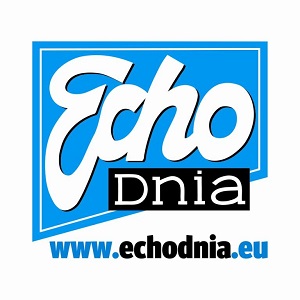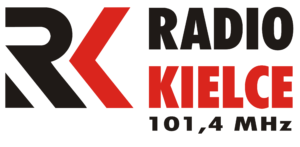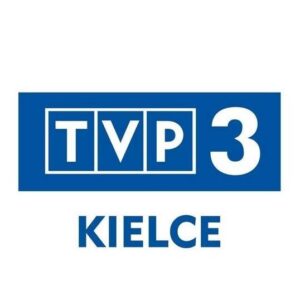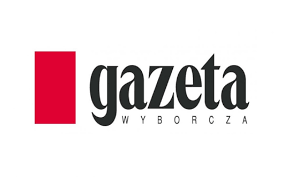 MEDIA PARTNERS
ORGANIZER
Związek Kynologiczny w Polsce – Oddział w Kielcach (The Polish Kennel Club – Branch in Kielce)
ul. Śląska 10, 25-328 Kielce, Poland
+48 882 740 882, e-mail (everything concerning the show): kielce.zkwp@op.pl
INFO PRE EXHIBITORS
Acceptance of the application will be confirmed by the entry letter. Owners of registered dogs print their entry sheets from the online system themselves (approximately 5 days before the show). Catalog numbers are also part of the entry form. Numbers are not issued at the exhibition. Exhibitors will bring the printed ones with them to the exhibition.
The issuance of prizes will be in a specified area (marked on the map of showgrounds).
At the show it is necessary to follow the instructions of the show committee.
CLASSES
• Minor Puppy class 4-9 months
• Puppy class 6 – 9 months
• Junior class 9 – 18 months
• Intermediate class 15 – 24 months
• Open class 15 months and over
• Working class 15 months and over (FCI working certificate compulsory)
• Champion class 15 months and over (Championship certificate compulsory)
• Veteran class 8 years and over